OGAE UK is delighted to be hosting the 2019 OGAE Song Contest.
The contest has been running since 1986, and is designed to promote national music and singers from competing countries, giving them wider exposure across the OGAE network.
The contest returns to OGAE UK after Steps stormed to success in 2018 with Scared of the Dark. We would like to extend the hand of friendship and thanks to our OGAE colleagues in Australia for hosting last year's contest. This is now the sixth time that OGAE UK has the honour of hosting this contest, one of three contests held by OGAE International each year, alongside the OGAE Video Contest and the OGAE Second Chance Contest.
[youtube https://www.youtube.com/watch?v=Cr7O_N11jT0&w=140&h=78]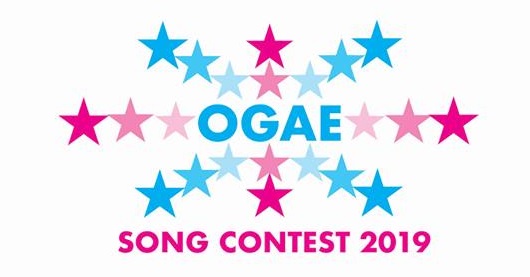 We are pleased to welcome 28 participating countries, and we thank all those OGAE clubs who have nominated entries.
The full rules of the contest are available here.
A full Spotify playlist is available, however please note that the entry from North Macedonia (Song #10) is unavailable on Spotify, but can be listened to here through Soundcloud.
To listen to the songs, just click on the image below – click on the title of the song to find out more about the singer, as well as singing along with the lyrics.