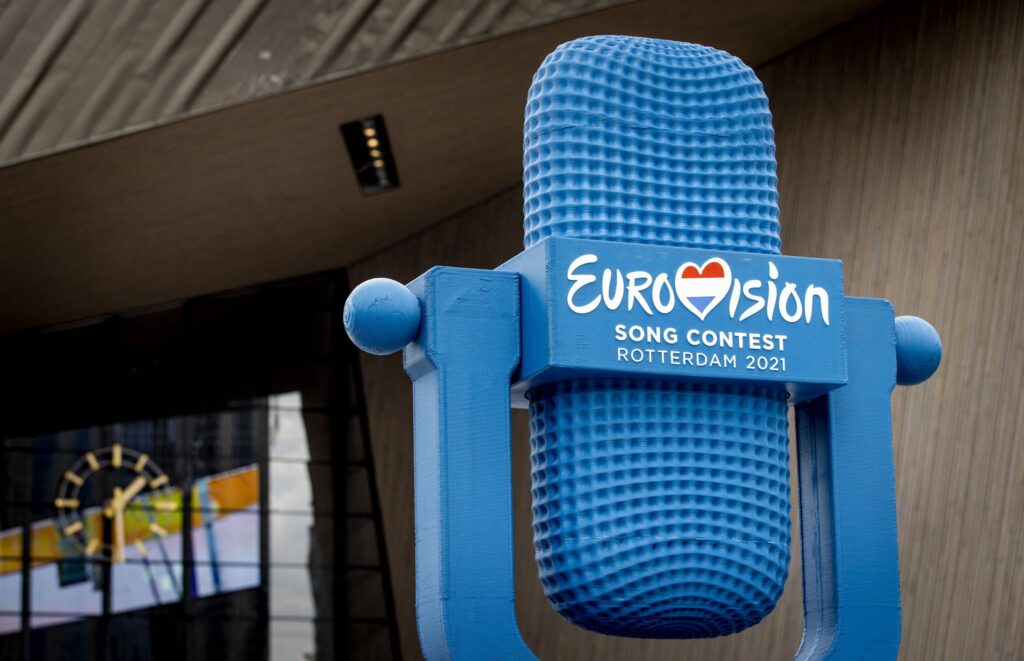 Welcome to day EIGHT from Rotterdam, I can't quite believe we have been here for a week already. Doesn't time fly when you're having fun?
Today is a short day, we have the second rehearsals from the direct finalists – Italy, Germany, The Netherlands, France, the United Kingdom and Spain. And that's it!
As usual your Dream Team are on hand to give you all the latest happenings from both the online and the physical press centre. Adrian's your man in Rotterdam, and Danny, Hass and Alasdair are reporting from home.