Hass Yusuf reporting in the early hours on behalf of OGAE UK.
So, the first semi-final is all done and dusted! Congrats to the lucky ten (in order of announcement):

Greece Katerine Duska, Better Love
Belarus ZENA Like It
Serbia Nevena Bozovic, Kruna
Cyprus Tamta, Replay
Estonia Victor Crone, Storm
Czech Republic Lake Malawi, Friend Of A Friend
Australia Kate Miller-Heidke, Zero Gravity
Iceland Hatari, Hatrio Man Sigra
San Marino Serhat, Say Na Na Na
Slovenia Zala Kralj & Gasper Santi, Sebi
A few surprises on the night – the popular act from Belgium failed to get through – and for a first time in a while, Hungary. I thought the wacky act from Portugal might have amused enough viewers to vote for it.
On a more personal level, I am delighted to see San Marino in the Grand Final, despite the ropey voice – and made more remarkable that at least one country probably didn't vote for him because of his background.
In the arena Australia got by far the loudest and longest cheer – it did look magical! The smart money is on it to win – but let's see what the results of Semi-Final 2 offers up first.
But bad luck to:
Montenegro
Finland
Poland
Hungary
Belgium
Georgia
Portugal
So, in what half of the Grand Final will the ten finalists perform in? The clue is in the following photos by Andres Putting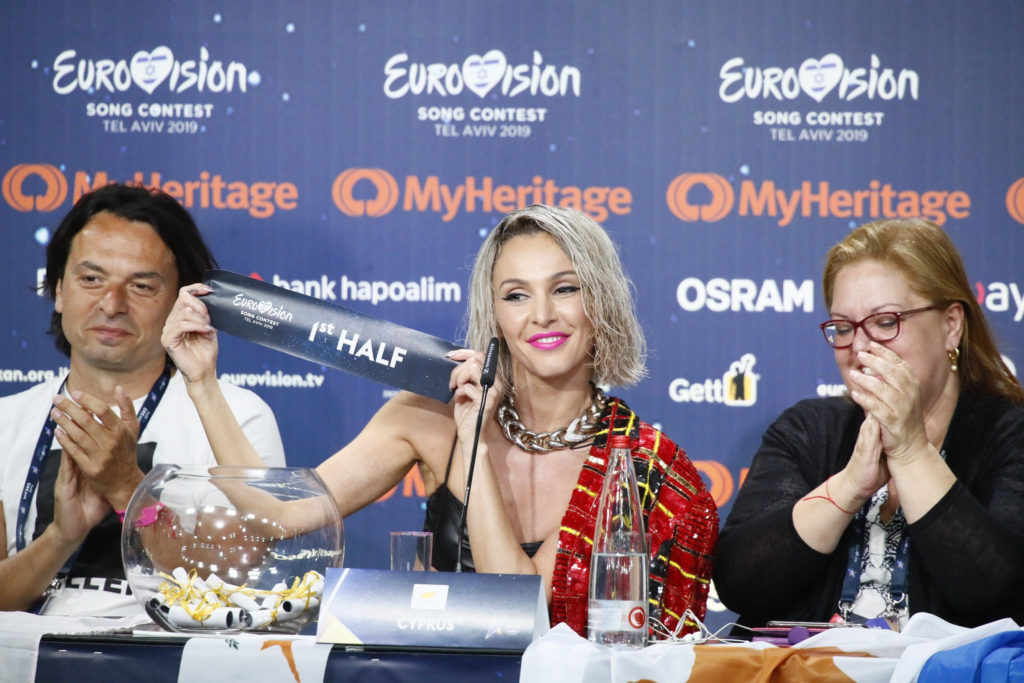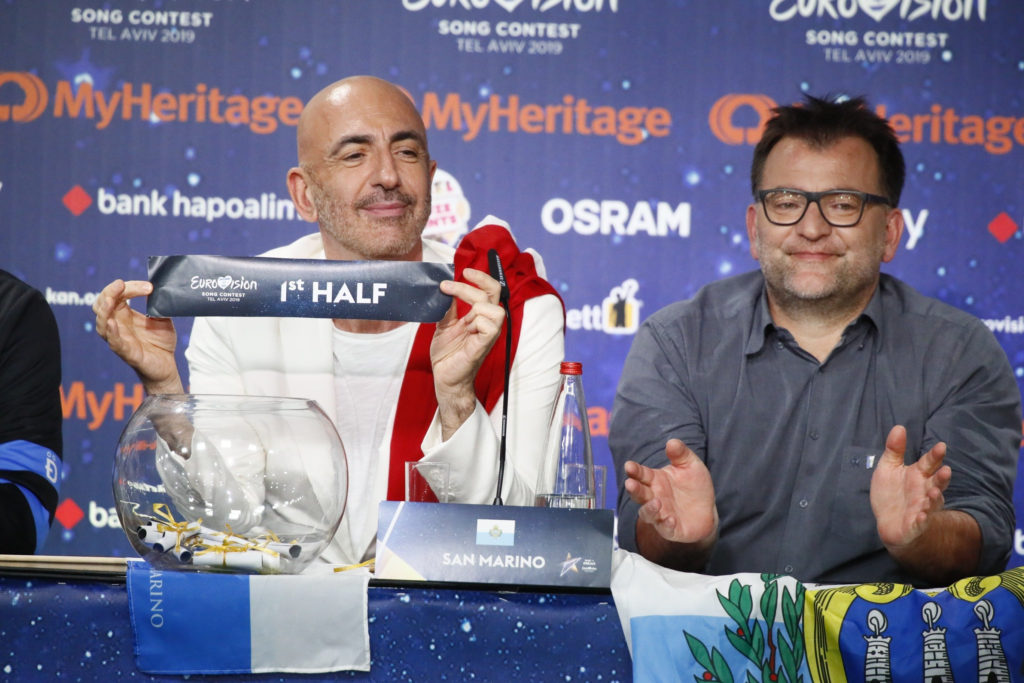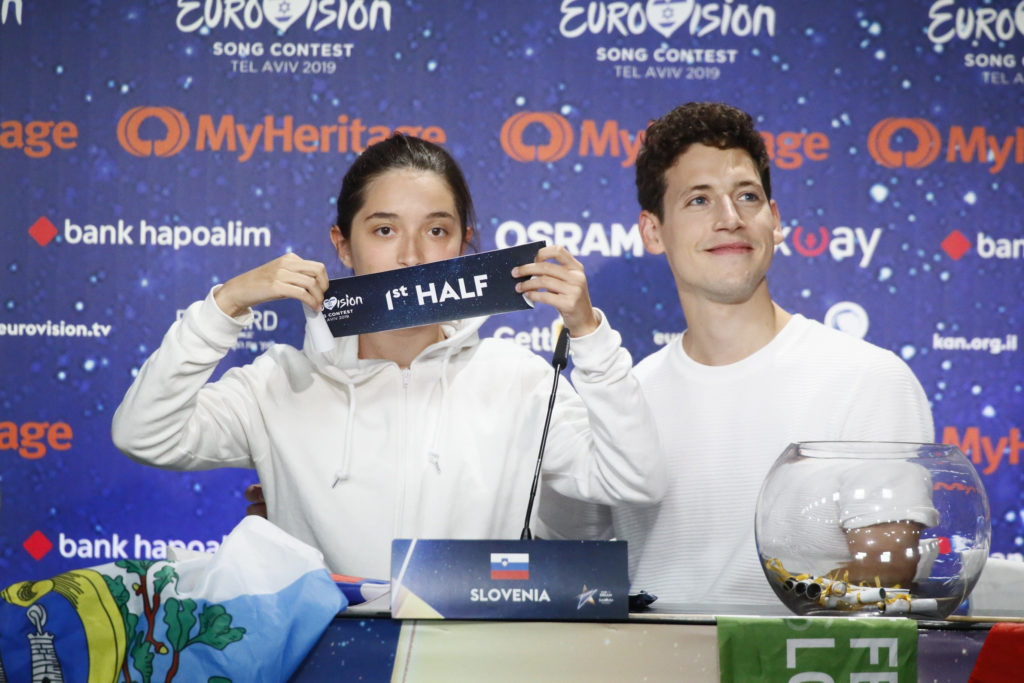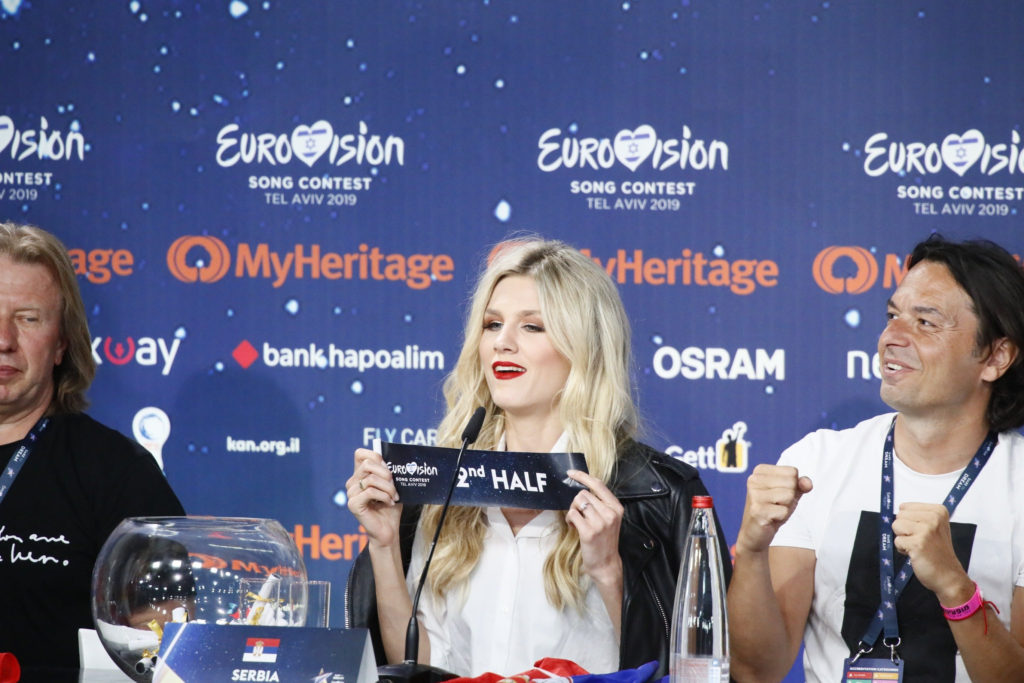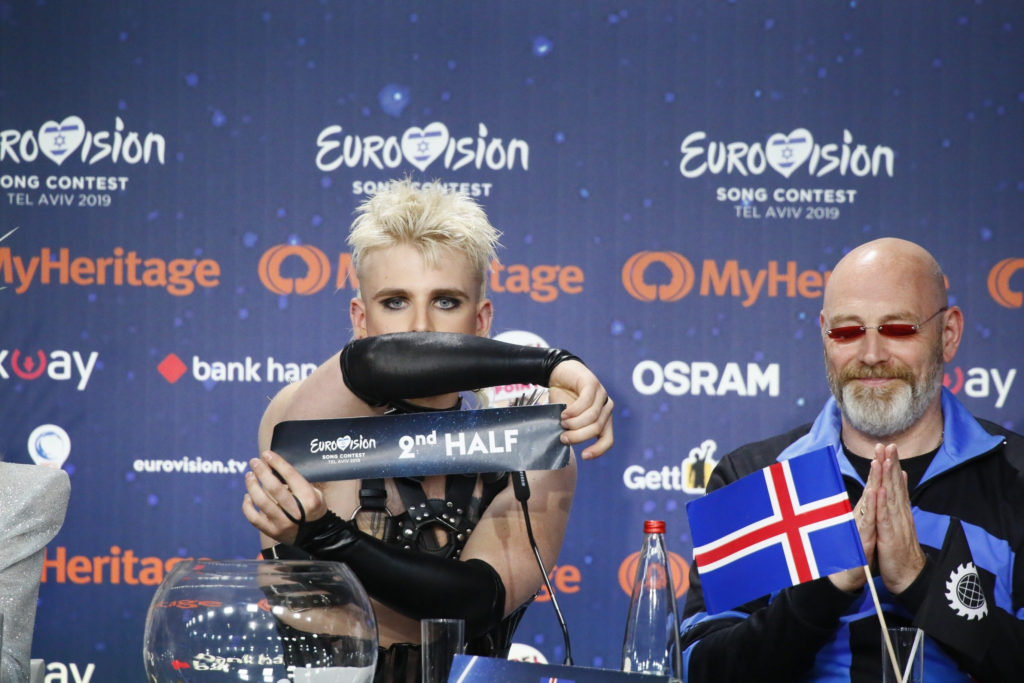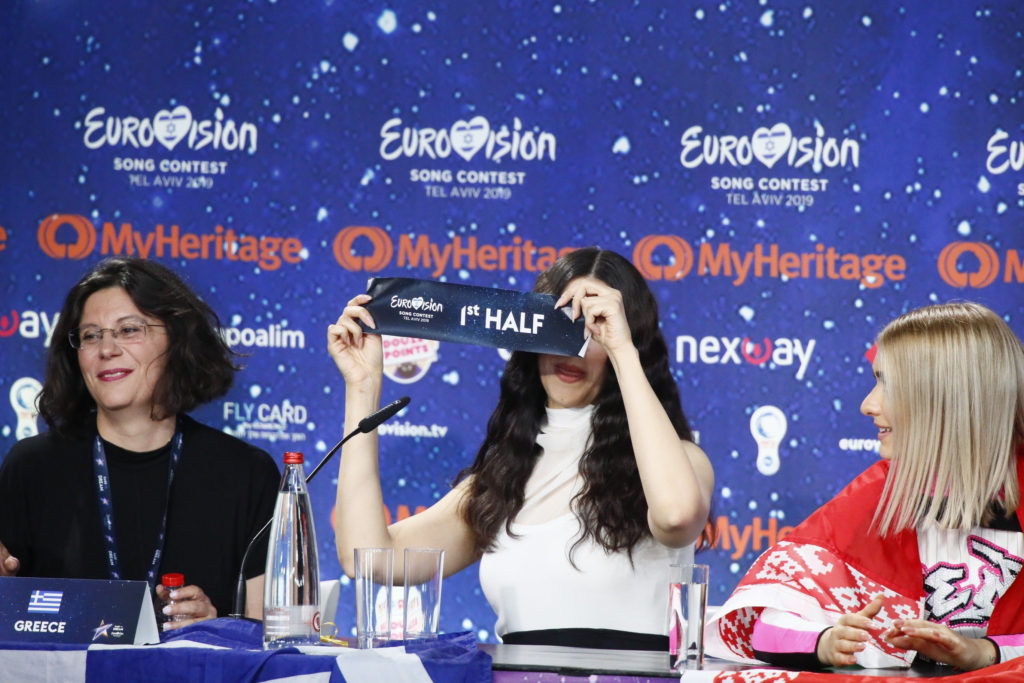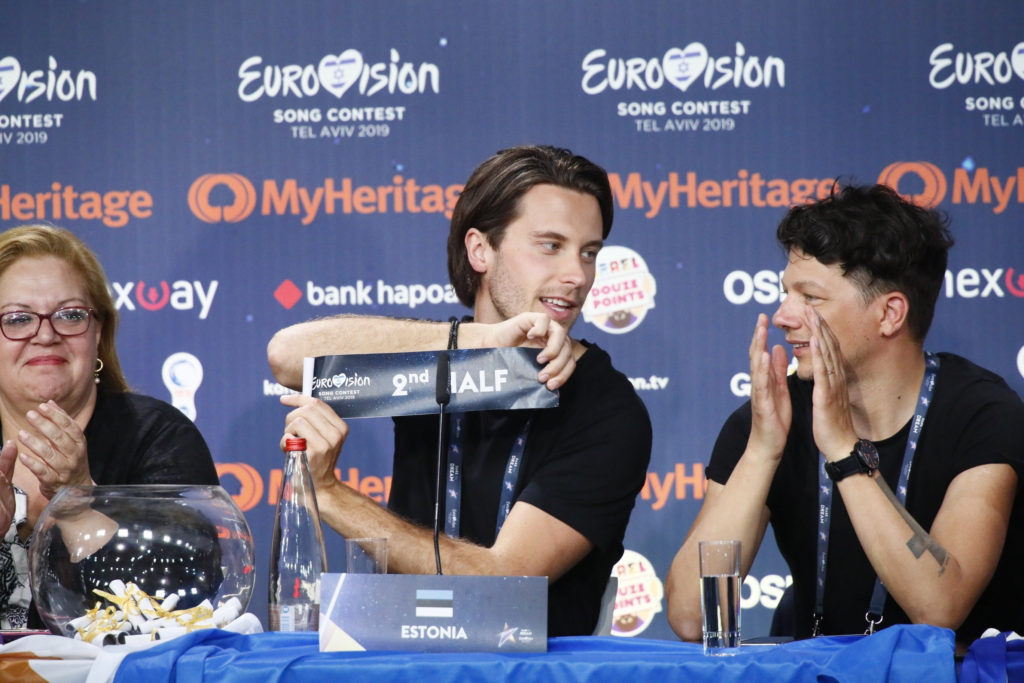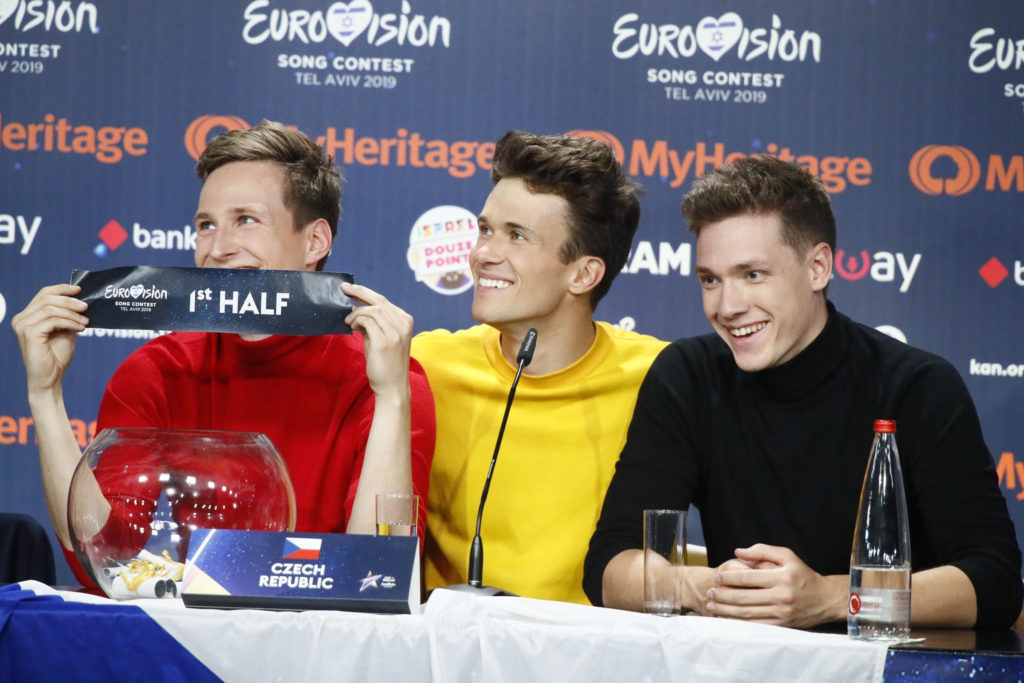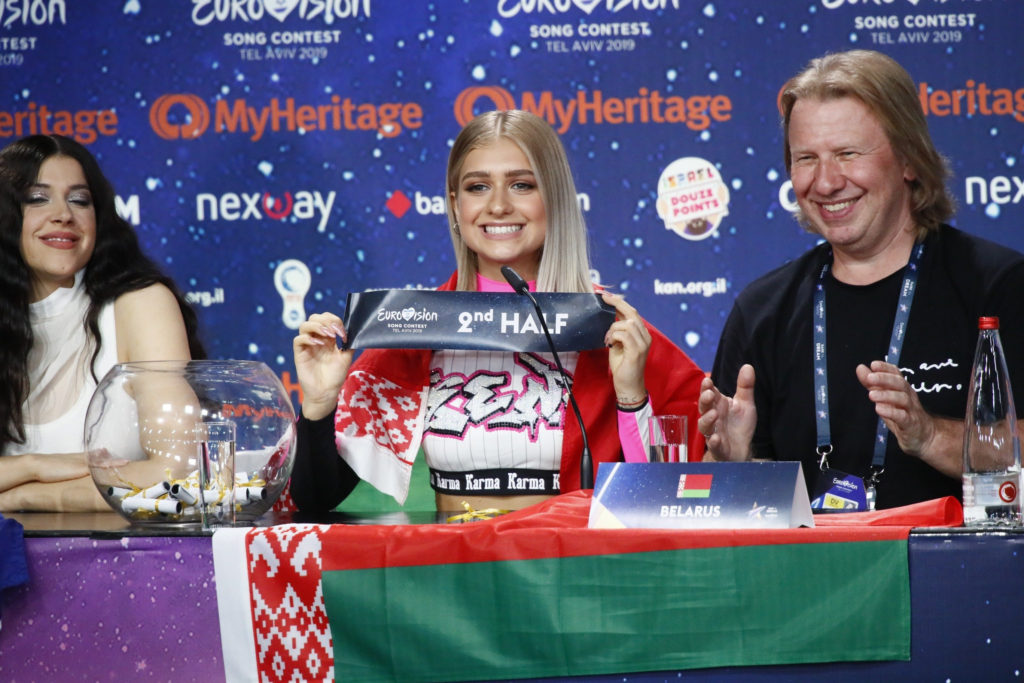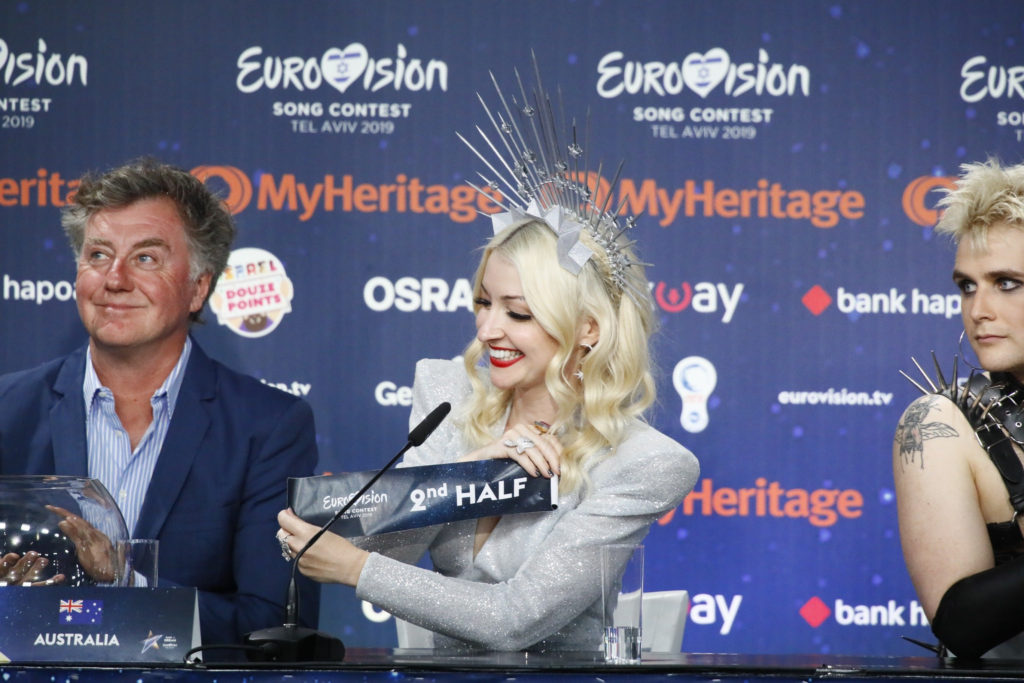 Later today we have the first dress rehearsal and Jury Final for Semi-Final 2. The heat is on! Who is daring to dream…?