WE HAVE A FIRST-TIME WINNER!
Words by Hass Yusuf, Images by David Ransted.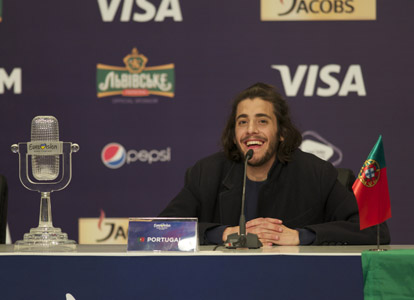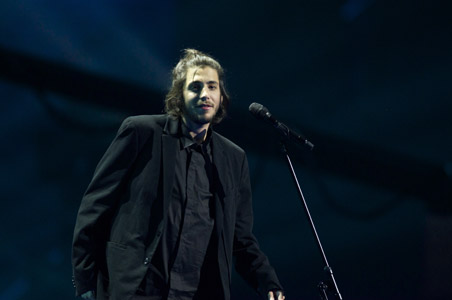 Well done to Salvador Sobral and his composer sister, Luisa, for finally winning Eurovision for Portugal with Amor Pelos Dois! The 53-year wait is finally over! And they did it by singing in Portuguese! Brilliant!
And well done to Lucie Jones for achieving our highest placing in years – 15th! She sang her heart out and made us proud! Let's wish Lucie all the best in her future career – and please come back to Eurovision!
Here are the final results:
Portugal                758
Bulgaria                615
Moldova                374
Belgium                363
Sweden                344
Italy                      334
Romania              282
Hungary               200
Australia              173
Norway                158
Netherlands         150
France                 135
Croatia                 128
Azerbaijan            120
United Kingdom    111
Austria                   93
Belarus                  83
Armenia                 79
Greece                   77
Denmark                77
Cyprus                   68
Poland                   64
Israel                     39
Ukraine                 36
Germany                6
Spain                     5
And that's it from us. This is Hass Yusuf (on behalf of the OGAE UK organising committee) and David Ransted signing off. And also many thanks to Robin Scott.
See you all next year in Portugal!