Words by Hass Yusuf, images by David Ransted. This blog will be constantly updated throughout the day.
So, did your favourites get through last night? I'm still livid about Finland not getting through at the expense of some acts which will go nowhere at the Grand Final. The wider Eurovision public have been denied a classic. Never mind – it's only Eurovision and not the end of the world.
Today we have the rehearsals for Semi-Final 2: In the late afternoon will be the first Dress Rehearsal, while the Jury Final will be on in the evening. We'll be here for most of the first show, then we have to dash to the UK Embassy for a special reception where our own Lucie Jones will be performing. We're also hoping to interview the Ambassador herself.
But first here are some shots from David from last night's press conference and the beautiful city of Kyiv.
And here are some images of Kyiv.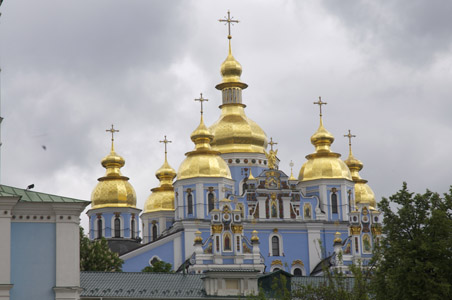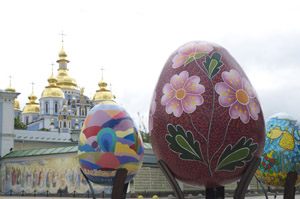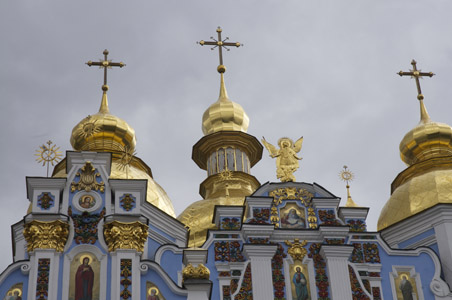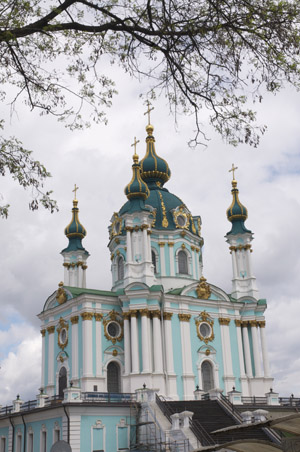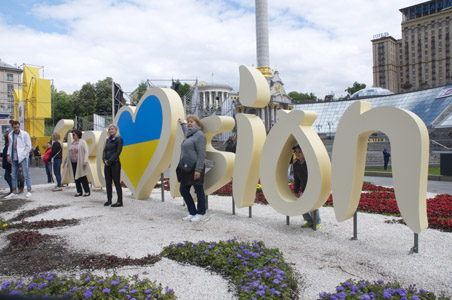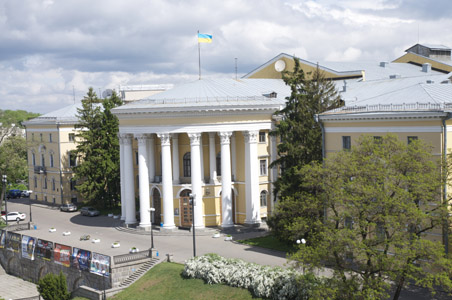 As you can see Kyiv is a beautiful city. The orthodox church seems to play a big part in their culture.
The EBU had a press conference this afternoon. The broadcast of Semi-Final 1 went well last night. The executives were happy that everything fell into place within the last month. A question was asked about the whole ticket fiasco. It was explained as this is a government-backed event, all finances had to be transparent and approved.
The next Reference Group meeting in June will discuss the whole Ukraine/Russia matter.
And that's it for today. We'll have a report from the Ambassador's party tomorrow.