The running order for ESC 2019 revealed.

Albania have the dreaded number two slot, while fan favourites Switzerland and Australia are in prime position!
1. Malta
2. Albania
3. Czech Republic
4. Germany
5. Russia
6. Denmark
7. San Marino
8. North Macedonia
9. Sweden
10. Slovenia
11. Cyprus
12. Netherlands
13. Greece
14. Israel
15. Norway
16. United Kingdom
17. Iceland
18. Estonia
19. Belarus
20. Azerbaijan
21. France
22. Italy
23. Serbia
24. Switzerland
25. Australia
26. Spain
But before all that we should congratulate the ten winners of Semi-Final 2!
North Macedonia: Tamara Todevska, Proud
Netherlands: Duncan Laurence, Arcade
Albania: Jonida Maliqi, Ktheju Tokës
Sweden: John Lundvik, Too Late For Love
Russia: Sergey Lazarev, Scream
Azerbaijan: Chingiz, Truth
Denmark: Leonora, Love Is Forever
Norway: KEiiNO, Spirit In The Sky
Switzerland: Luca Hänni, She Got Me
Malta: Michela, Chameleon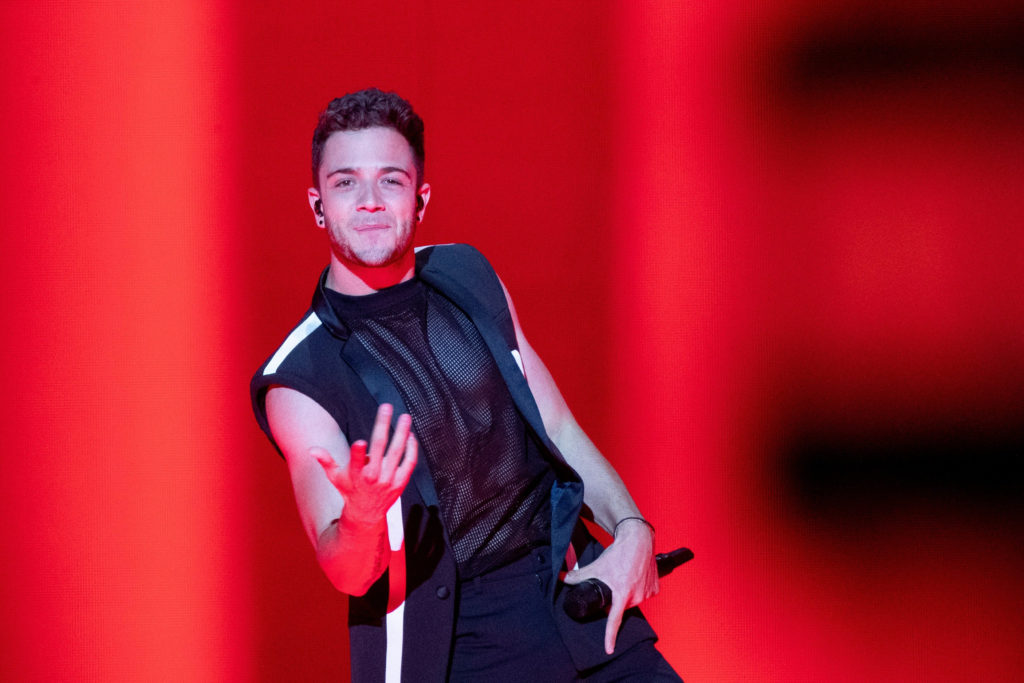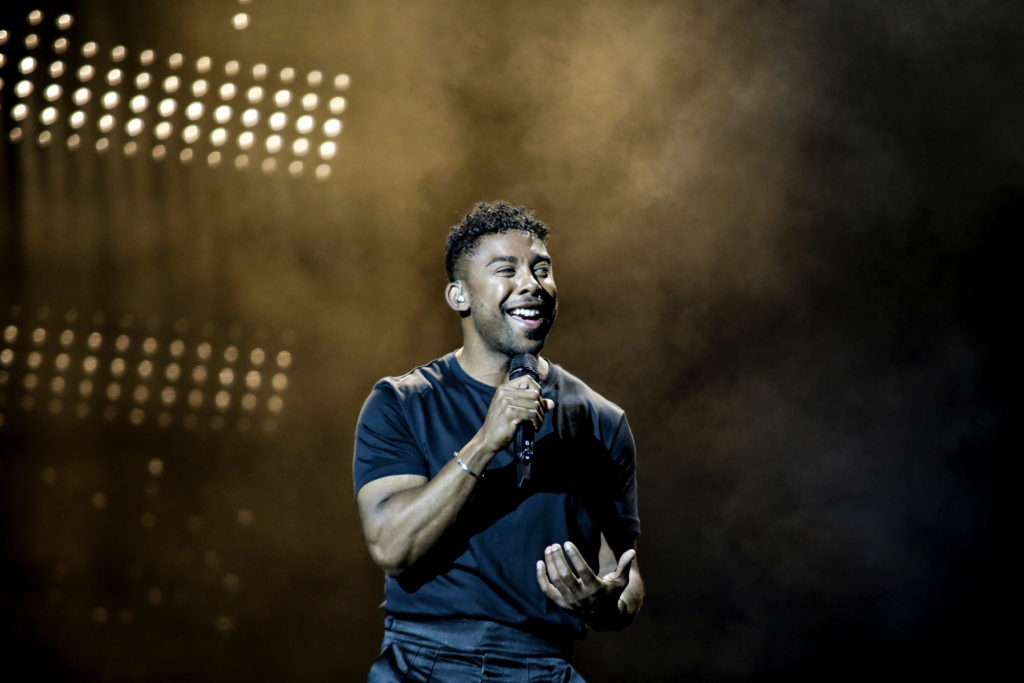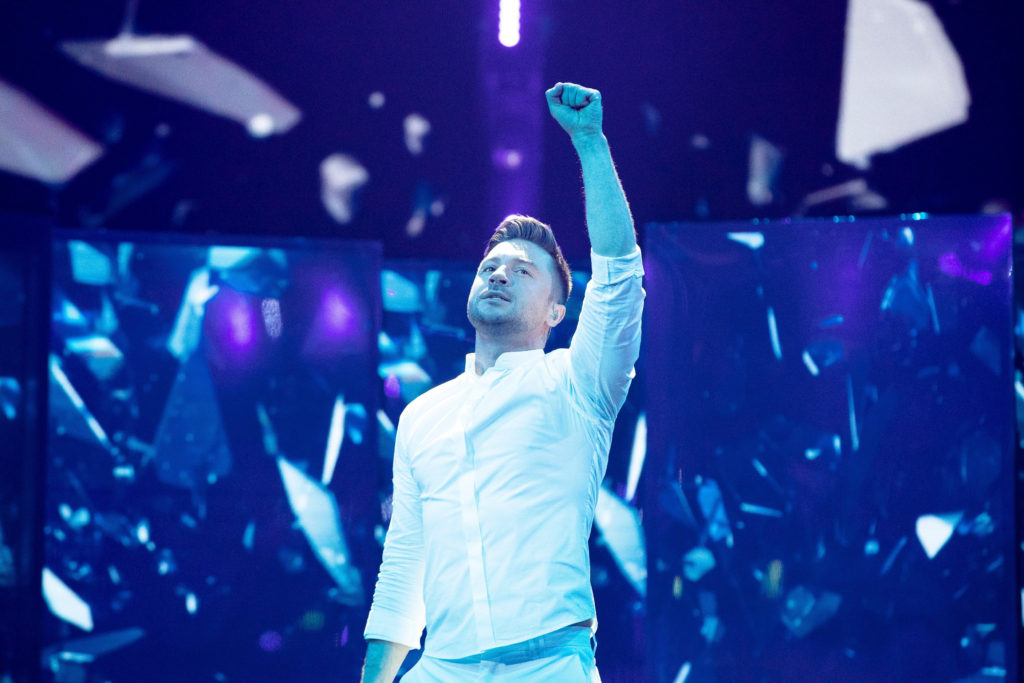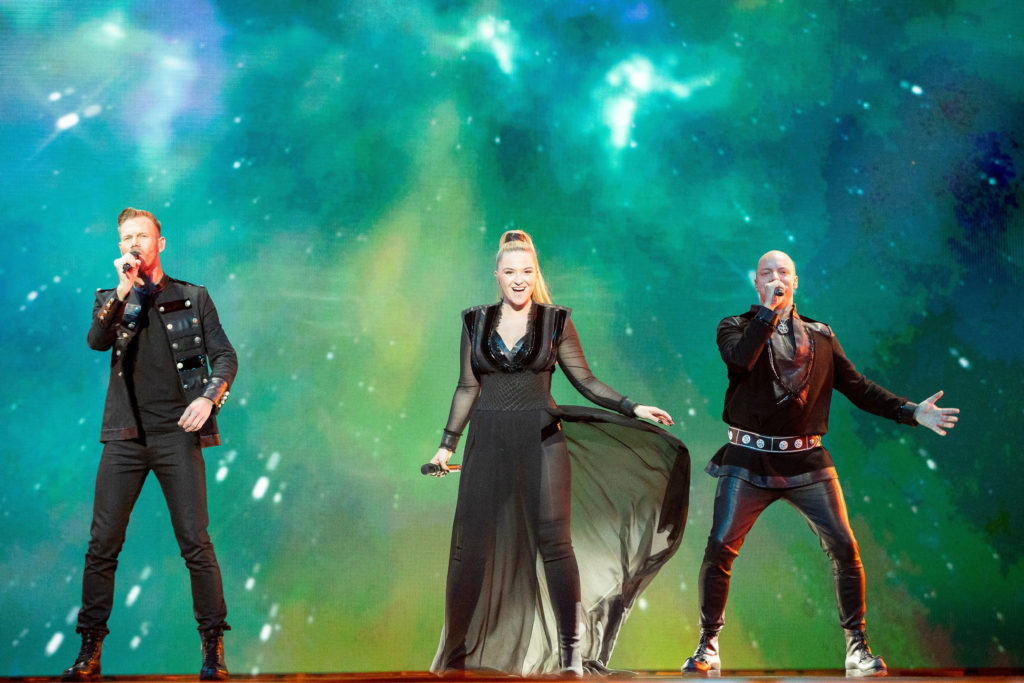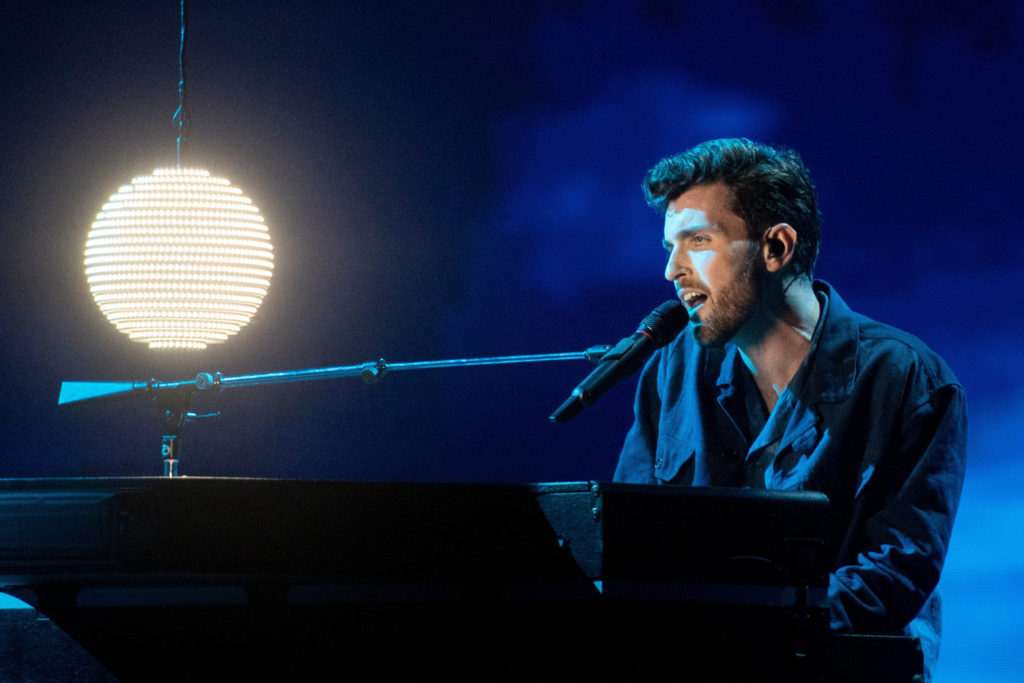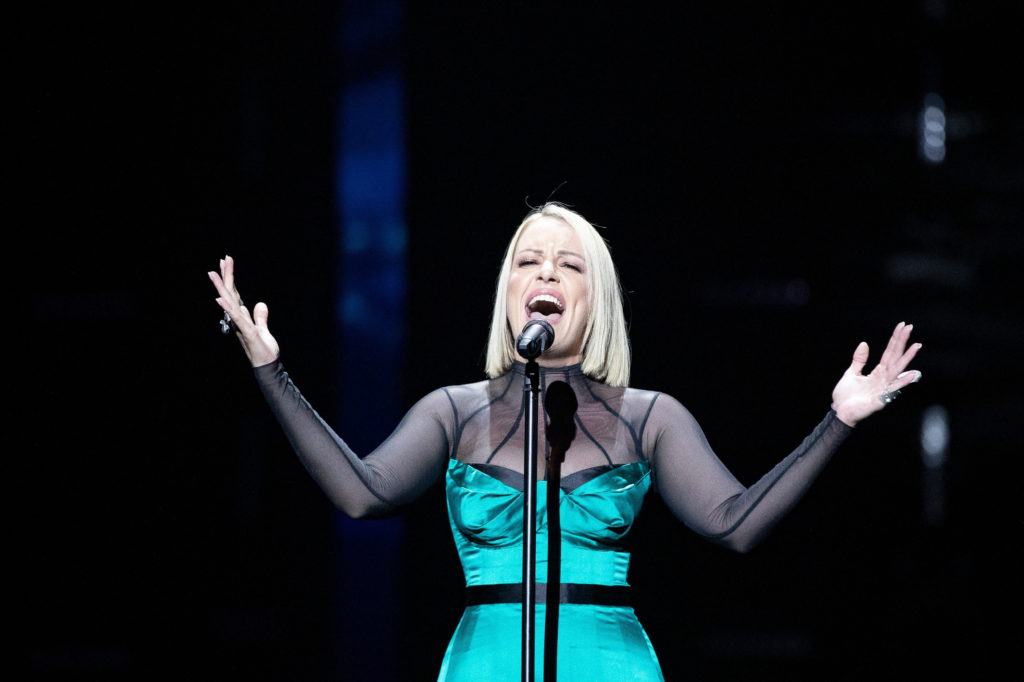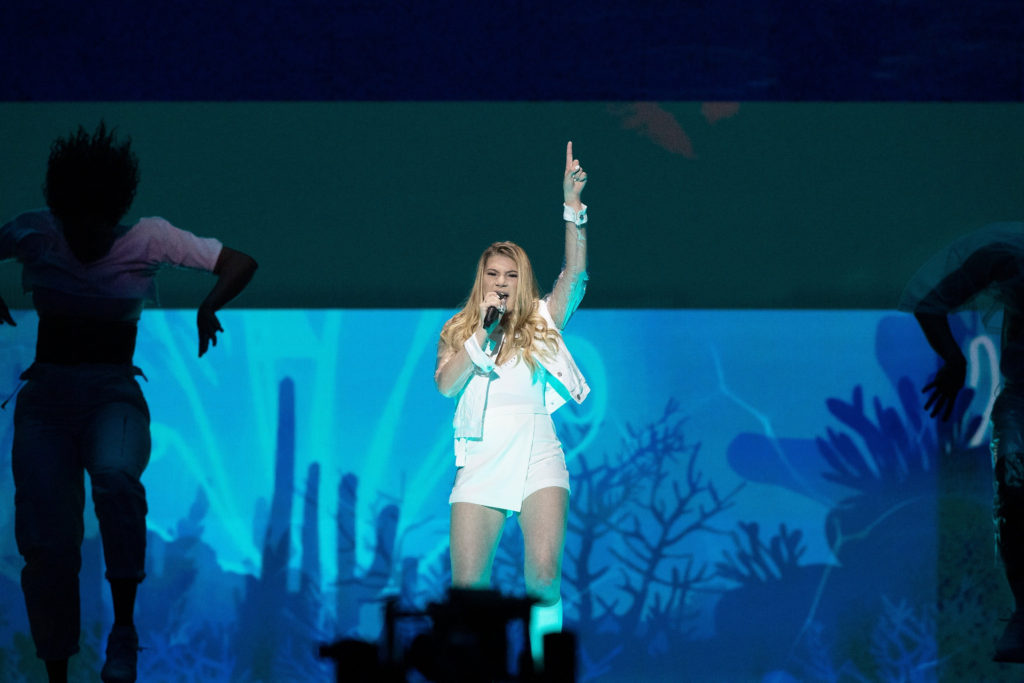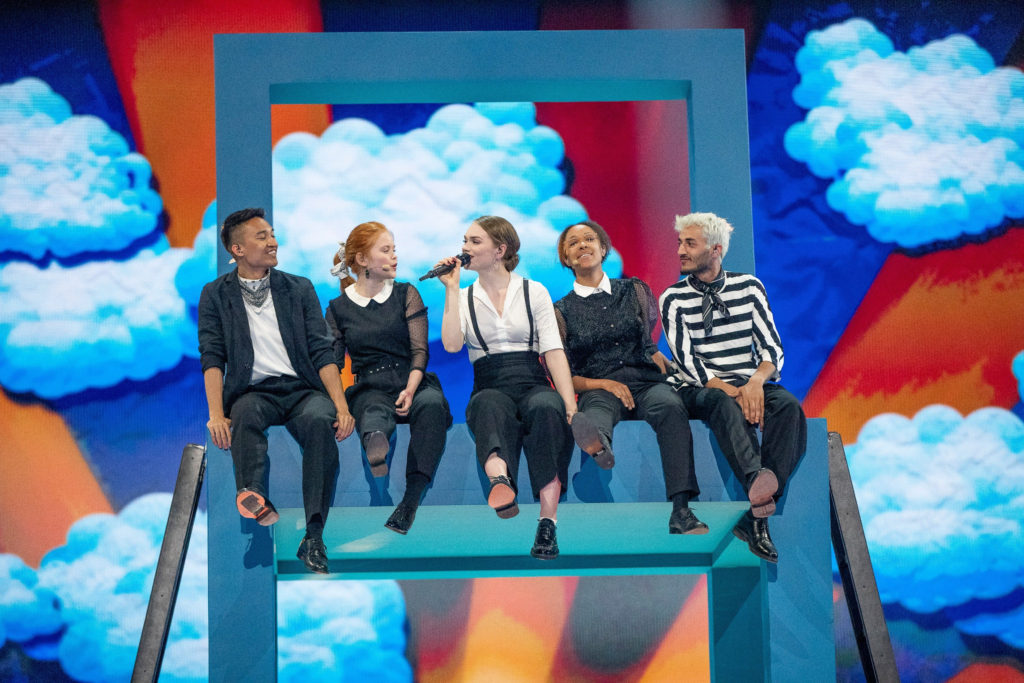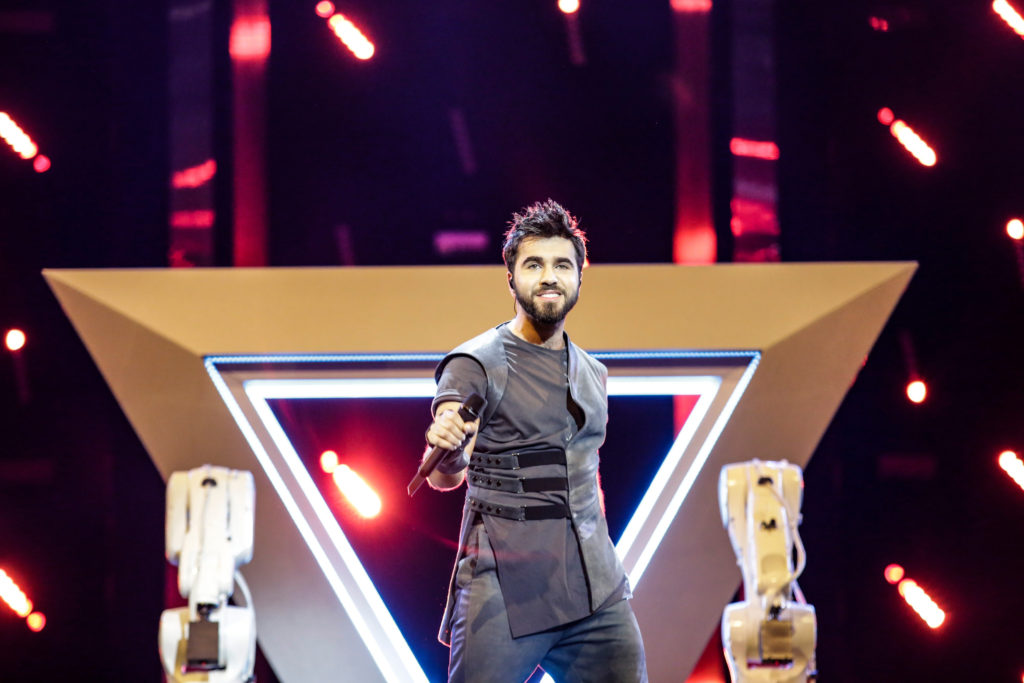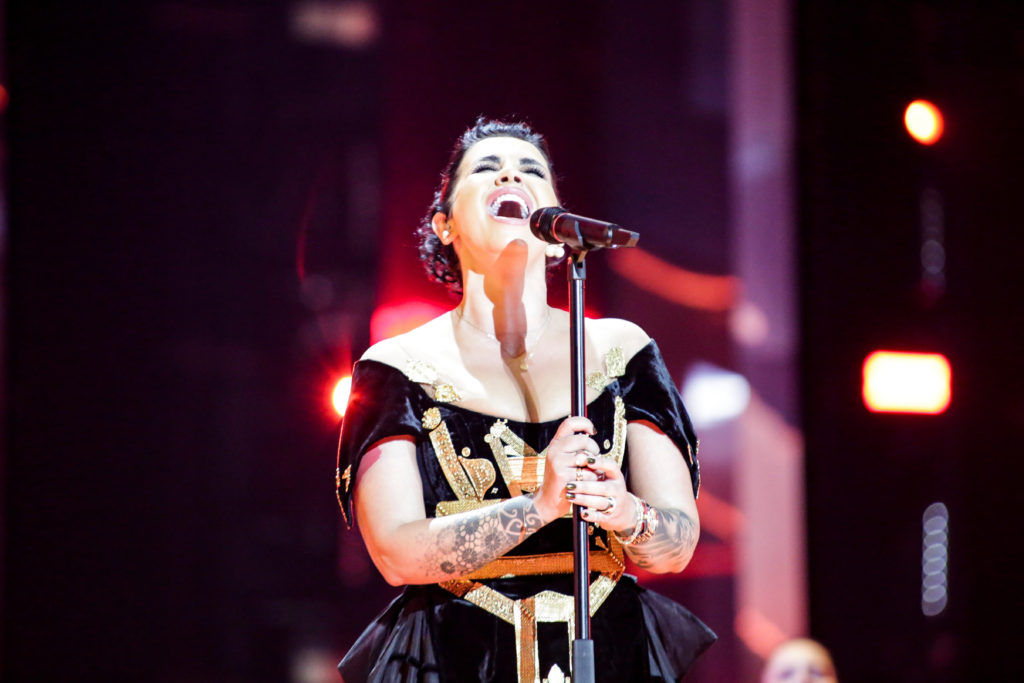 So, how will the Grand Final turn out? How good will Madonna be?
Come back very late on Friday evening/Saturday morning for a run down on the Jury Final.